Mike Dosik
I do art things online
under construction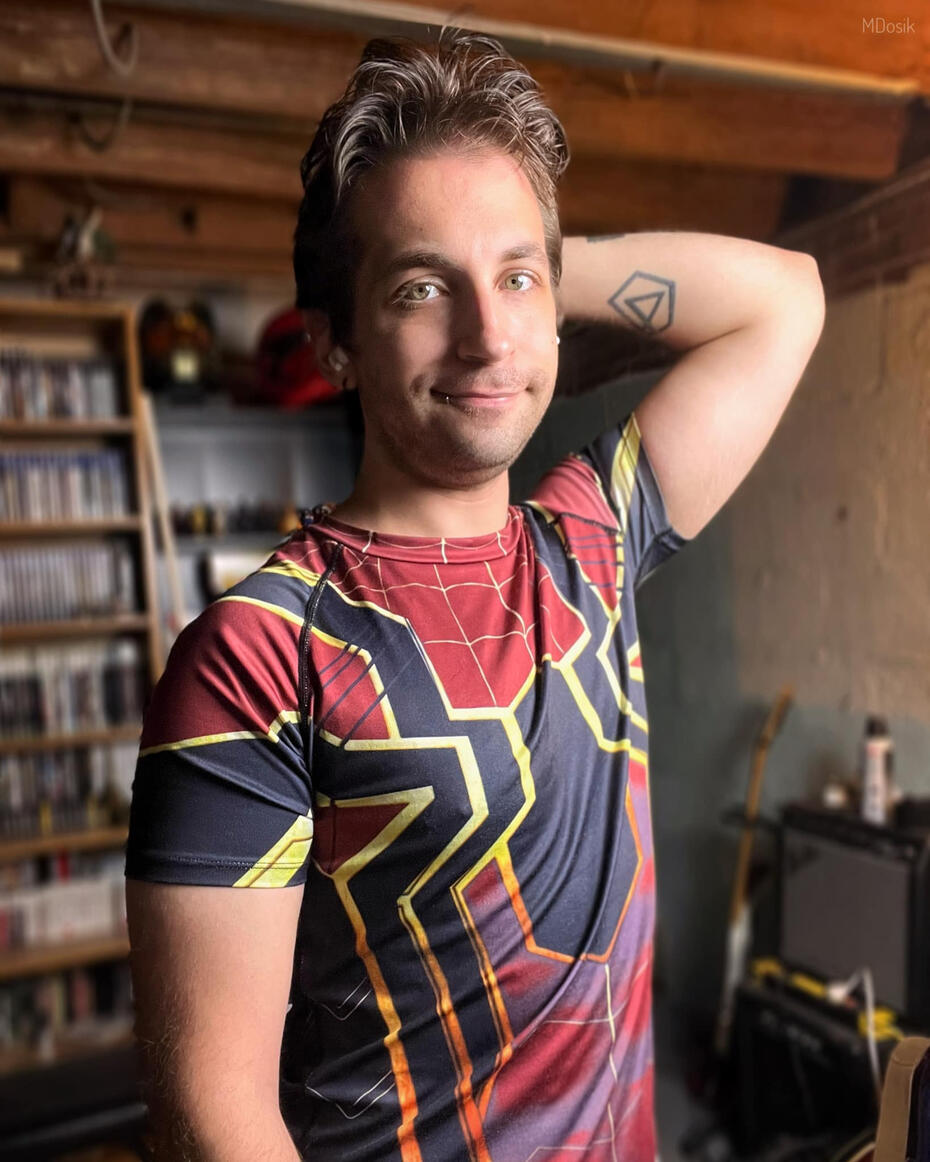 Hey hi hello everyone! I am a non-binary ( he/they ) neurodivergent, currently in Virginia, USA.
I am a professional multimedia artist, primarily in photography, video creating / editing, and voice acting. I am also an avid mental health advocate, having multiple brain bugs myself.
My hobbies include video games, keyboards, music, working out, anime, horror, and learning new things.
Specific interests include Kingdom Hearts, Pokémon, Power Rangers / Tokusatsu, and Star Wars.
I hope to make a positive difference in this world by sharing my art and journey with others.
Have the best day you can, you matter, and keep being strong. ♥
Follow my socials below!